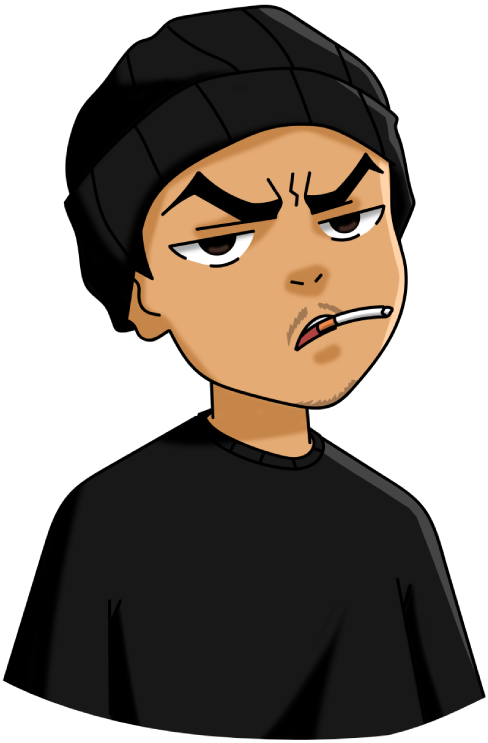 🥀 "wish I could rewind, but life ain't like a cassette".
dw1 is an Indonesian-born rapper (formerly known as Coy) who enjoys to describe his emotions, and he considers that tho music is a natural part of human nature & it helps him communicate with others.
While in his debut single "be mine" (2021), he experimented mixing aesthetic rap with R&B and bedroom pop. In his composition "unhappy meals" (2022), is simply a portrayal of people's thoughts who are experiencing despair but can't describe those feelings.
He frequently conveyed his thoughts and feelings of depression and anxiety, and genuinely wished for the good old days when there was no sorrow and he no longer felt like he was living as a prisoner in "skinny l.o.v.e" (2022).
Listen on Spotify
Listen on Apple Music
Listen on YouTube Music
Follow me on Instagram
Listen to close the door (2023)
Listen to COME UP (2023)
Listen to s t r a n g e r (2022)
Listen to unhappy meals (2022)
Listen to skinny l.o.v.e (2022)
Listen to dreams (2022)
Listen to be mine (2021)